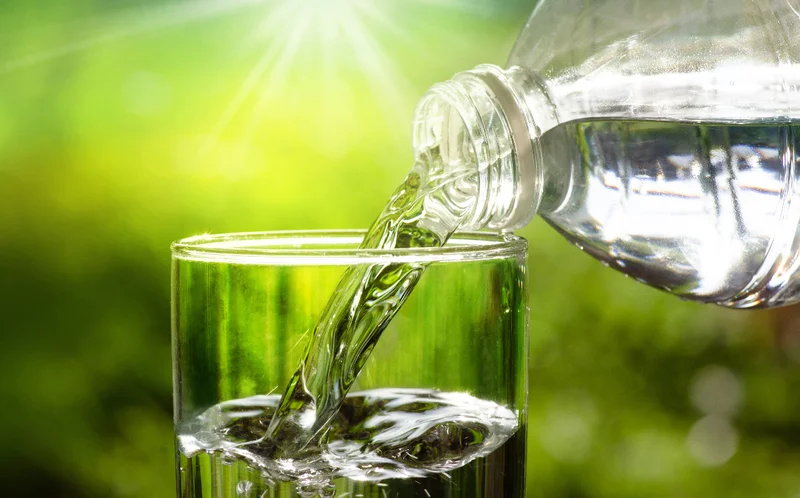 Higher quality water through reduction of pollutants, germs and energy increase
This water tastes fresh and soft, as if from a mountain spring.
Drinks like tea, coffee, etc. …. drinking becomes a completely new experience.
Plants thrive better.
Cleaning agents can be saved.
Lime settles less
antibacterial effect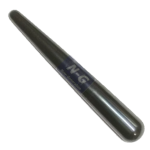 Water pipe
Stone
up to 10 L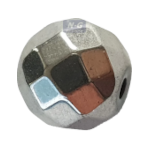 Ball
for small water tanks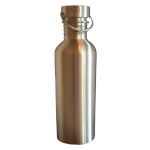 For on the road
2011 Poor water quality -no drinking water / 2017 Drinking water
Dear Mr. Ing. Renner,
In 2011, we had the water tested at our new well. Coliform bacteria was too high at 11 (thus no drinking water).
The bacterial counts at 22 ° and at 37 ° were fine. This was the first investigation of our well water (deep drilled well, about 22m deep) from 2011. Even in between, the water has not improved. We have been given until March 2017 to get that water in order, but how?
At the fair in Frankfurt, we talked about the possibility of changing the water and you said that we might be able to do it. so that we can improve the water quality so that it becomes drinking water and we started the experiment.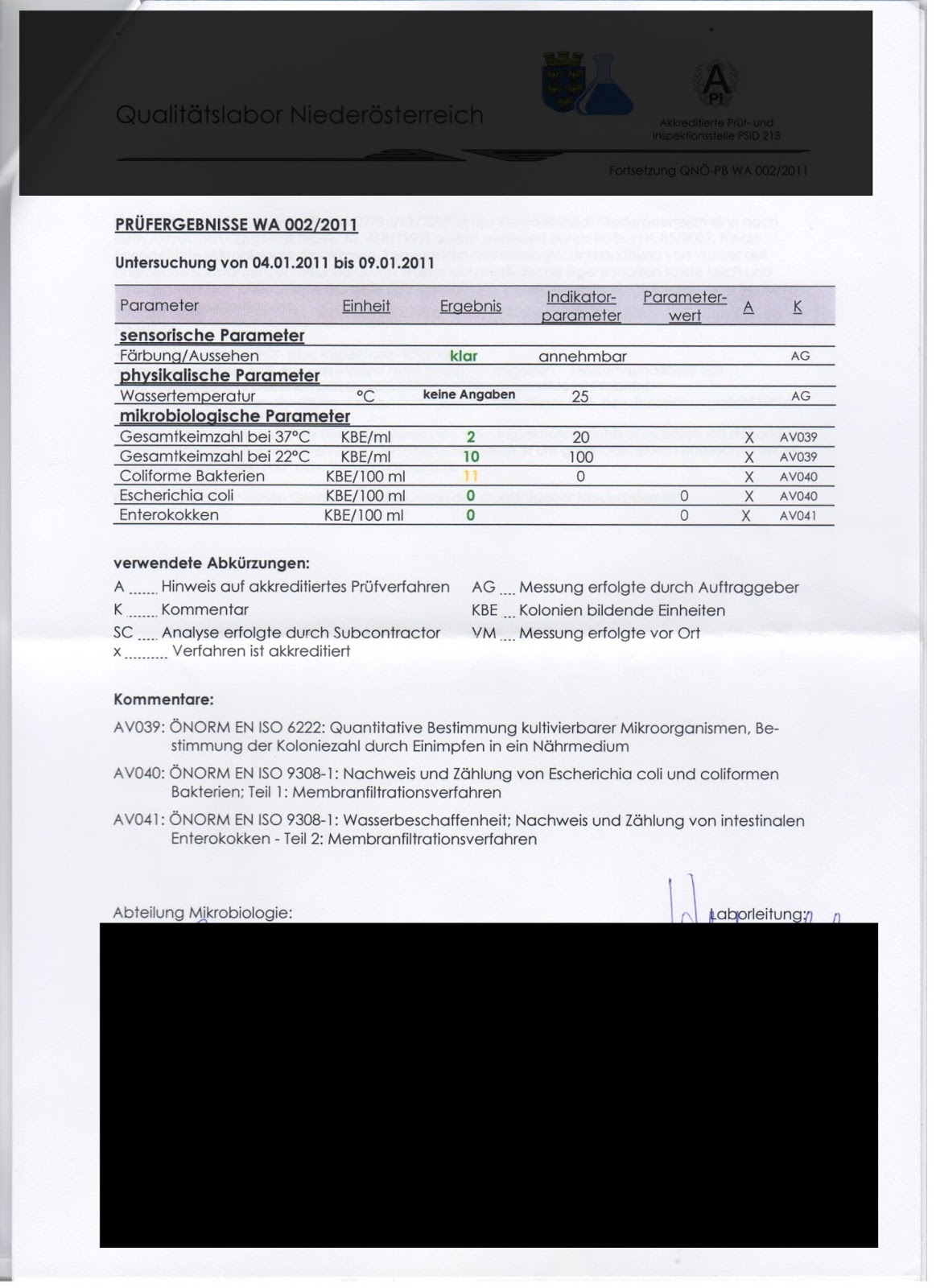 From 27 Nov. In 2016 we installed the BE water improvement stone in the basement by the main pipe (from the well). I have attached the examination result from 17.03.2017. . The coliform bacteria with 0 is now fine !
I am glad that there are no more bacteria in the water and now the water has the drinking water certificate. This has absolutely caused the BE water stone !
Report: Water improvement - no more decalcification necessary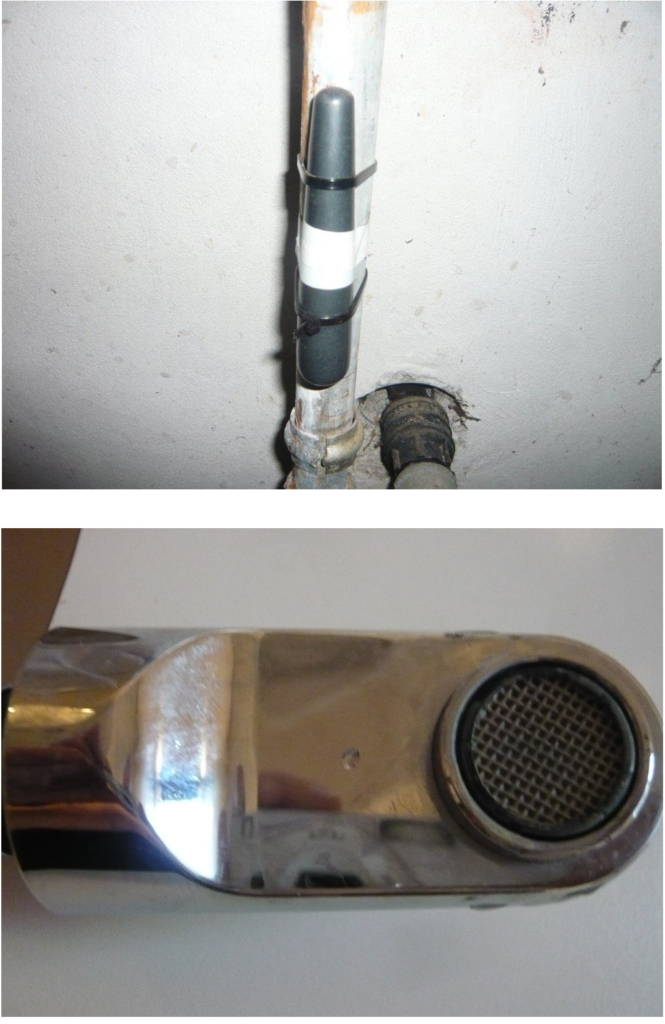 Dear Mr. Bieder,
dear Werner,
based on our conversation in the spring, I decided to buy the decalcification stone or large NG water stone in the summer.
According to your statement, this binds the lime in the water and successively washes out the water pipes via the water consumption. I am happy to report that the stone does what you promised. My ongoing observations over 4 months the lime dissolves really excellent.
In the case of heavily used hand wash basins in the bathroom, the lime rim at the drain is sparkling clean without additional cleaning agents.
This is not only the case with the sink but also with the bathtub and the shower head loses the last lime residues. In the case of the Niro washdown in the kitchen, the dried drops of water, can be easily wiped off with a damp cloth without leaving any residue.
Now we have the water stone for about 4 months in use and I have to say frankly and honestly I would not want to do without it.
Not to mention the enormous savings vs.
over a decalcification system and the particularly important advantage for the ENVIRONMENT.
It was good that we talked about this topic, thank you for that!
Love greetings
Erwin Brandmayer
erwin.brandmayer@aon.at